Update: Global Glass Supply and Demand & the Impact on Architectural Projects in North America
It's no secret that there is a global crisis in supply of many products from computer chips to lumber, steel, plastics and glass along with many others. The range of theories as to causes is well beyond the scope of this communication. We continue to pro-actively inform our Key Account clients about the issues around glass supply of architectural projects and to explain the primary causes and what options are available to minimize disruption to construction schedules. The good news is that in most instances we are able to offer options other than waiting for several more months.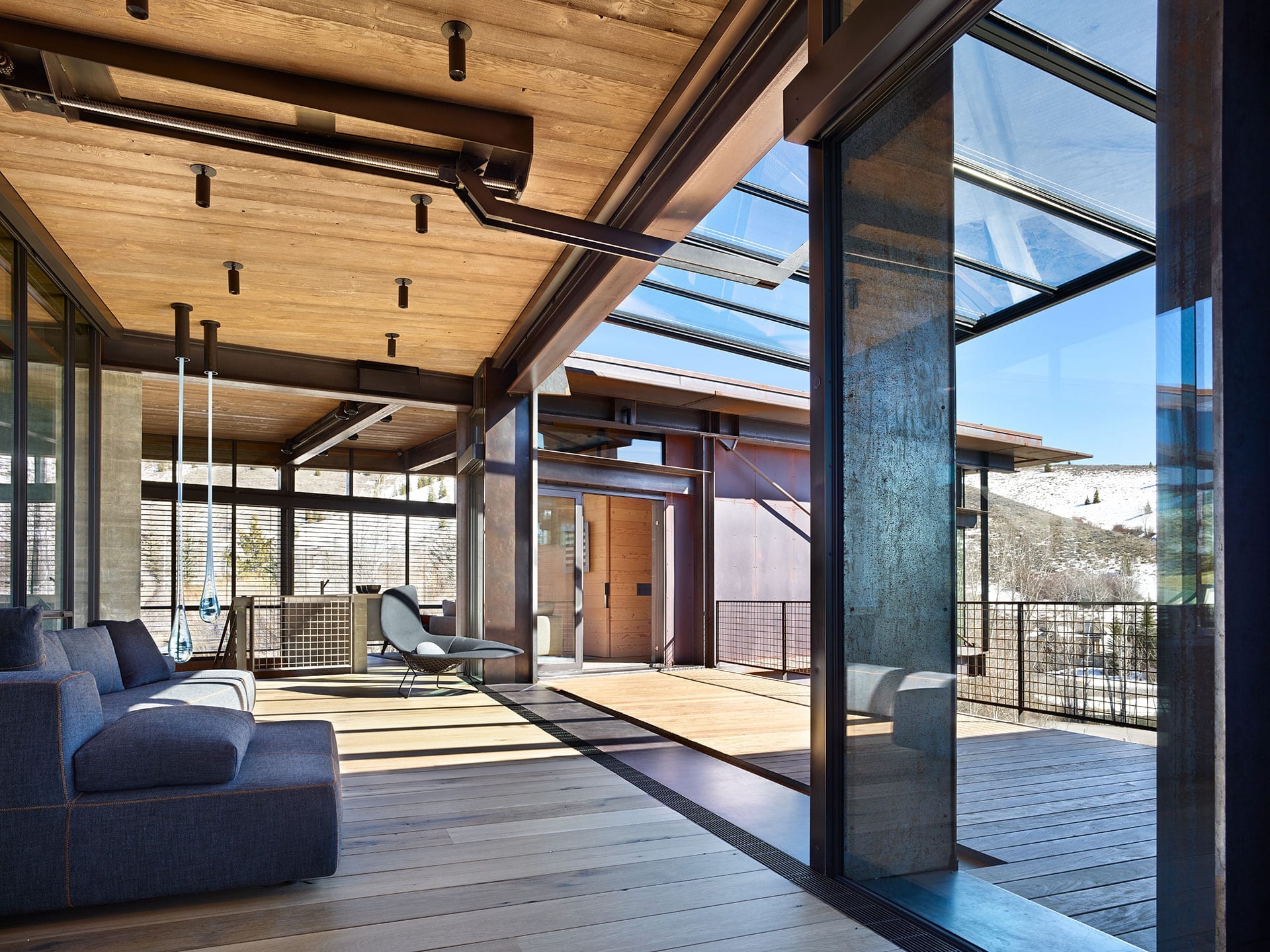 Causes of glass supply shortages:
 Believe it or not there is, at the root of glass supply as a raw material, a shortage of silica, also known as industrial sand. The North American construction market uses around 50 billion tons of sand each year and global usage has tripled in the last 20 years. Extraction and usage far exceed the natural rate at which sand is replenished by the weathering of rocks. There isn't enough available to meet this demand. Coastal sand as opposed to desert sand is needed for structural glass production and rising sea levels due to global warming add another pressure point on this resource.
Covid-19 has shut factories, production plants, ports and many other key industries and the recovery is uncertain as to when we might return to "normal" or what the new normal will look like. Re-staffing and training sufficient qualified staff remain a challenge in most industries.
 Float glass production: float glass provides the raw material that is turned into low emissivity double and triple silver coatings (Branded LoE) and then into sealed units for windows and doors. Float glass production capacity in North America fell more than 40% between 2005 and 2016, with the number of working lines falling from 39 to 21. Factories producing float glass continue to close for required maintenance and/or in reaction to Covid. Each closure has a greater impact as production capacity becomes more limited. The ripple effect is pervasive and global.
Glass prices continue to spike as industries who rely on glass components compete for limited supply. Computers, cars and trucks, mobile phones, vials and bottles, gaming consoles, windows and doors – all need glass to produce the product.
Shipping containers – schedules and costs. Business supply chains are truly global and global trade needs to move goods. There aren't enough containers and insufficient raw steel to produce enough new containers. Ports are back-logged with cargo ships waiting to unload due to staff shortages, port closures and Covid restrictions. A container from Europe or Asia to North America cost about $7000 14 months ago. Today, the same container is around $30,000.
That is a very simplistic snap shot but our point is this is a global situation, and when it comes to glass, no one is immune.
For our clients, keeping projects on schedule – or as close to schedule as possible – is the critical focus while maintaining glass quality, code compliance and maximum visual aesthetics.
We're working pro-actively with our Key Account clients on options to avoid delays due to the glass supply shortage. We may need to discuss changing the type of LoE coating to one of comparable performance and quality. We've worked with architectural glass manufacturers for many years and are bringing this network of resources as an option to our customers on projects that may have a retail LoE glass brand specified. Architectural glass is an upgrade in terms of substrate thickness, thermal performance and visual light transmittance when looking at the appropriate double or triple silver (LoE ) coatings for a project's specific requirements.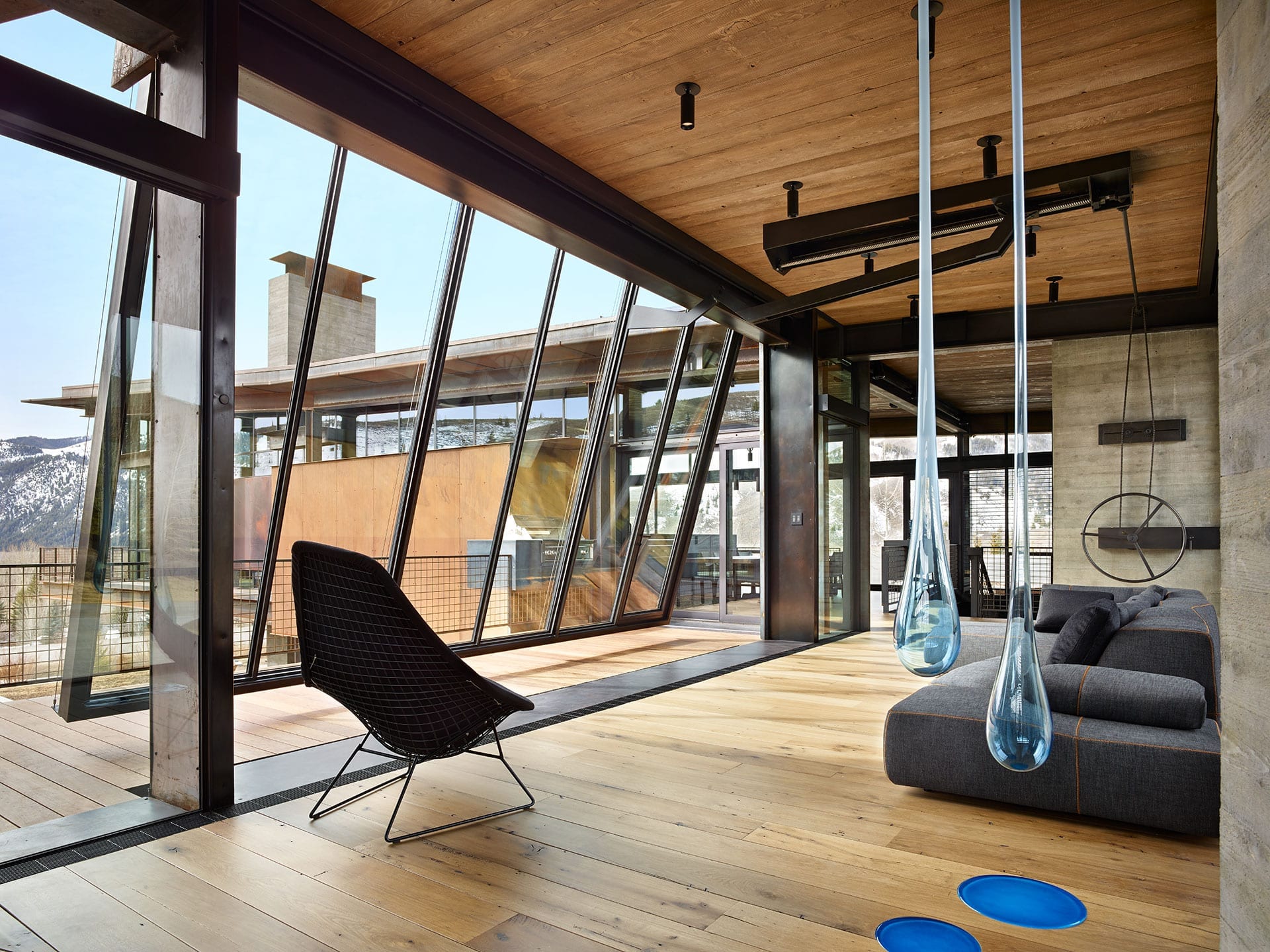 While no one is happy with the situation, we have helped protect our clients from the worst-case scenario in many instances by identifying the obstacles and opportunities pro-actively and securing alternative sources that meet or exceed the original specification.
As a collaborative partner to the project team, our role is to uncover solutions that preserve the critical criteria of glass quality, code compliance, visual aesthetics – while minimizing interruptions to each project schedule. In short – "we've got your back here".